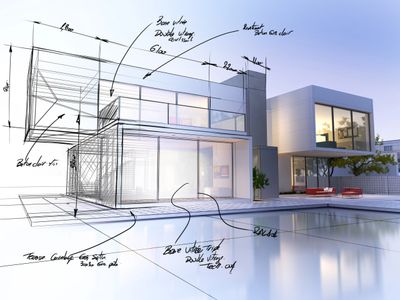 1. Inital Enquiry
To initiate the process, please click below to fill out an inquiry form and provide us with some information on your project. A member of our team will then evaluate your request and determine if we are able to assist you.
2. Project Evaluation
Due to a variety of factors, we are not able to take on every project that we are asked to quote. After your initial inquiry, we will evaluate your request and advise if we are able to effectively take on your project.
Usually a rough estimate can be given at this point, based on the work you described. If that estimate works within your budget, we will move on to the next step.
3. Site Visit
After the initial inquiry and project evaluation, Adison McGregor (Owner and Project Manager) will make a site visit to discuss the project in greater detail as well as take initial measurements to begin the estimating process.
4. Drawings/Plans
In order to provide you with an accurate estimate/proposal, most projects will require detailed drawings and or architectural plans. We provide this service for a flat fee that can be used as a deposit toward future contracts, if you decide to proceed with the work.
5. Construction Proposal Presentation
After having developed a detailed scope of work and budget for your project, we will present you with our proposal. It will outline your project from start to finish and all the associated costs. We will answer any questions you may have regarding the proposal and fully explain the process moving forward.
6. Contract and Deposit
If you decide to proceed with our Proposal, we will arrange another meeting to sign the written contract,collect a deposit cheque and schedule a start date.